The Entrepreneurial Identity Crisis
The Growing Movement That Is Destroying The Happiness & Success Of Entrepreneurs
Discover Why So Many Entrepreneurs
Are Driving Themselves To A Level That They Can Never Sustain And Never Be Happy With.
You Will Learn

why just about everything you are being led to believe about success and happiness as an entrepreneur is wrong.

How To Find The TRUE Success

that every entrepreneur really wants and is rarely being taught.

You Will Discover

why this crisis has developed and why very few are talking about it.
Why Wait? Get the book now

(from Amazon):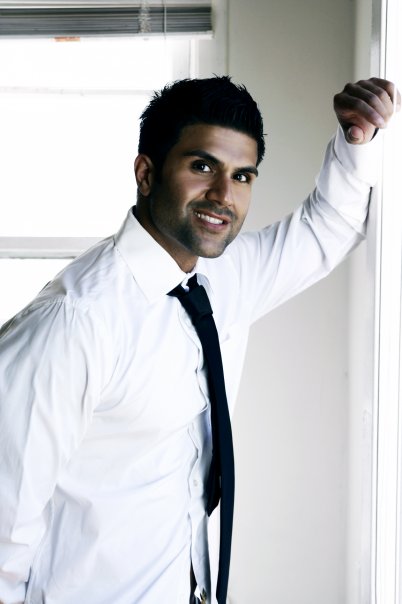 AJ Mihrzad OnlineSupercoach.com
"The Entrepreneurial identity crisis is a Powerful book that was written exclusively for entrepreneurs. As I the read the pages of the book I kept nodding my head, "YES, YES, that's me!" I felt like Erik knew all the conversations going on in my mind. It is written exceptionally well and shares a philosophy of work that is not correlated to pain and sacrifice. I highly recommend this book to anyone who owns a business or wants to become an entrepreneur and is focused on maintaining a balanced life of health and happiness."
In the Book, You Will Discover:
REAL SUCCESS & HAPPINESS
You will discover what you need to do to not only know TRUE success, but to feel completely happy and fulfilled with what you've created. No more "hoping" that you will feel better once you reach the next level.
HOW TO AVOID THIS CRISIS
This is a crisis that very few people are talking about. But it affects the majority of entrepreneurs and it leads to a lot of unnecessary pain and suffering. You will learn how to prevent this from happening to you
HOW TO FEEL COMPLETELY FULFILLED
Imagine knowing what it's like to feel completely fulfilled and content with what you do. This book will show you exactly how to achieve that, and why many entrepreneurs are being pushed away from being content and happy.
WHY YOU"RE BEING LIED TO
Why do so many entrepreneurs feel like something is "off" deep inside? You will discover the biggest reason why this is, and exactly why gurus and marketers are pushing to keep you in the position of not reaching the level of success and happiness that you want.
About the Author: Erik Rokeach
Erik Rokeach is a best selling author and entrepreneur who has helped hundreds of entrepreneurs throughout the years. During this time he has developed some unique concepts that have been able to create massive transformations in peoples lives and businesses. These unique methods have allowed entrepreneurs to live much more successful and happy lives.
---
What People Are Saying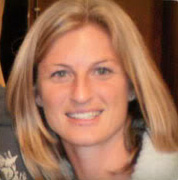 Alicia Streger, Fit Pro Essentials
"This is a MUST read for any entrepreneur. If you're just starting out or if you've been around the block, this book will help you gain clarity and perspective on real success "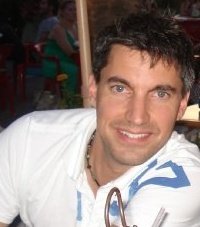 Brian Devlin,BrianDevlin.com
"I wish I had this book before I made one of the biggest mistakes in my entire career and developed relationships with the wrong people because I was just following the herd.. "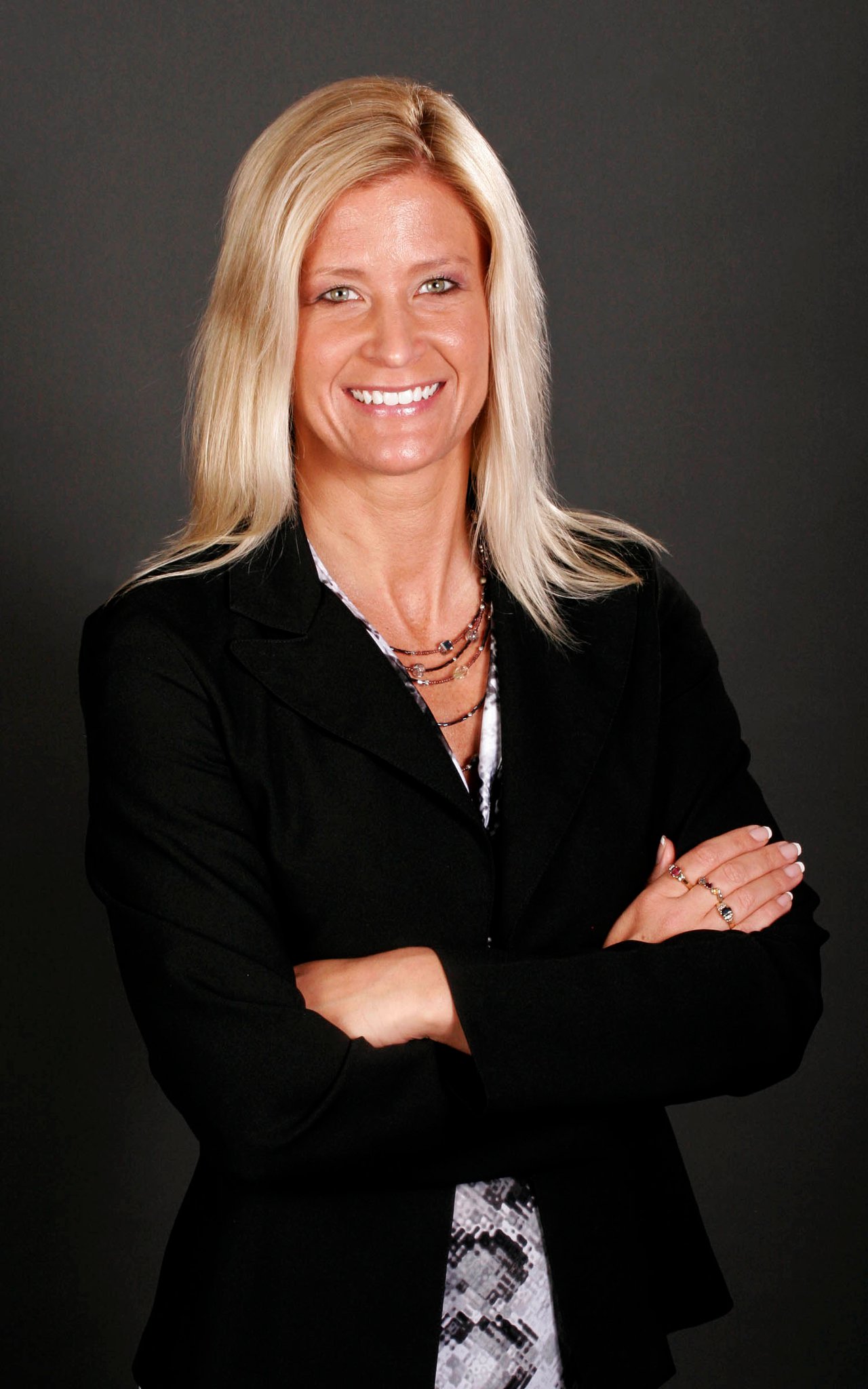 Carrie Kukuda, Someday Coach
"You can save yourself a lot of grief by reading his book. It clarifies and gives you permission to do it differently and you can have it all. I was unable to put the book away, I read the whole thing in one day "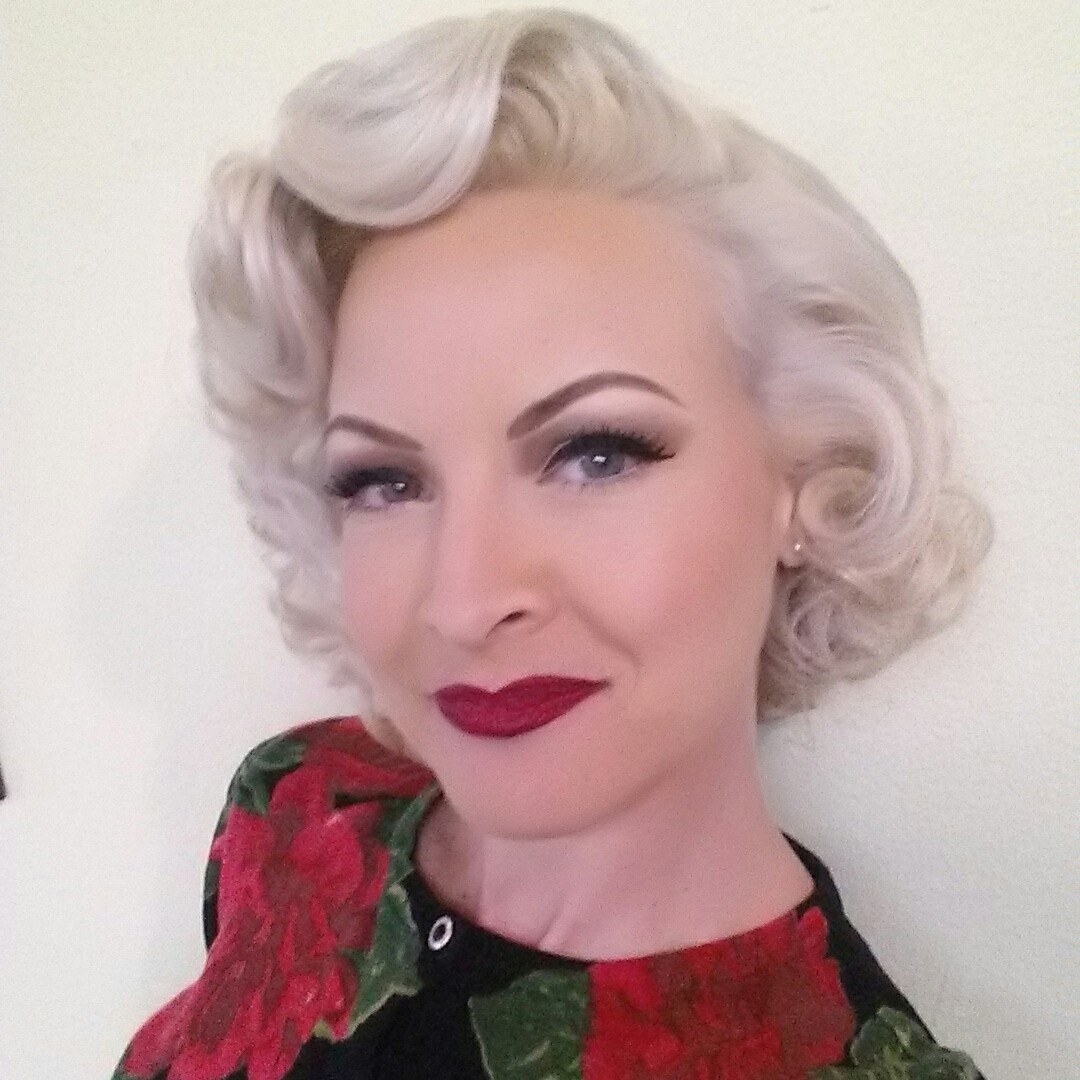 Lynette Williamson
"Erik has amazingly hit the nail on the head with this book! I have much gratitude and appreciation for his courage on stepping out of the "norm" to provide us with this information. "
A Non-Traditional Book About Success And Happiness
Challenging The Beliefs About How To Get What You Want!
What is revealed in this book is there to help entrepreneurs finally understand how to achieve the real success and happiness they want. No more lies, myths, or marketing ploys to just get you to believe in something that doesn't work. This is the real truth about getting everything you want out of your business and life.
Why Wait? Get the book now

(from Amazon):
More...